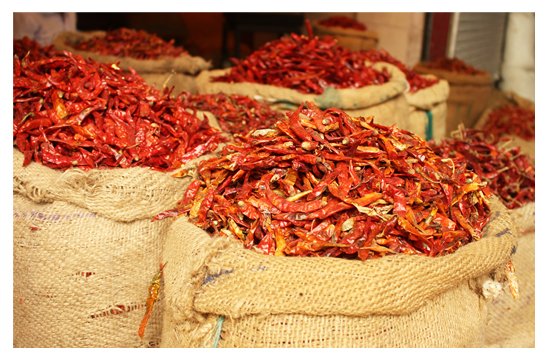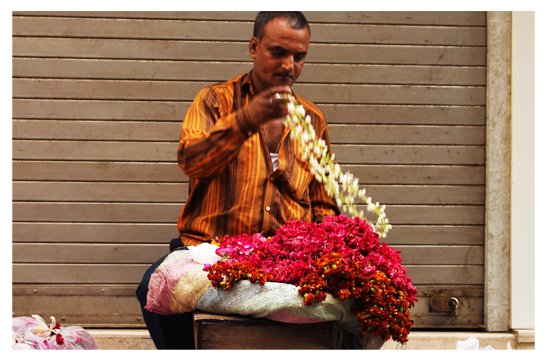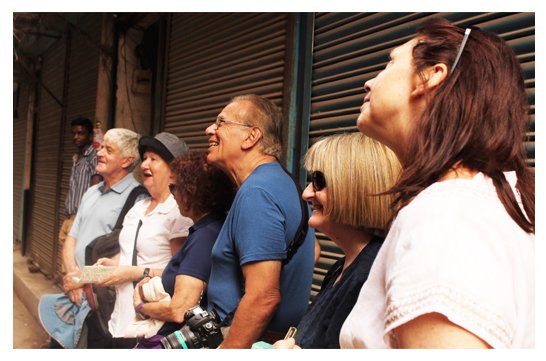 One visitor described the Walk as "off the grid".  We think this is a compliment, and we think it means roughly this:
Our guides are not from a mainstream background.  Although they are no longer street children – they have gone through several years of study and exams since they came to SBT – they still have a youthful enthusiasm and a free spirit. They have opinions, hopes and characters.  They are quite likely to ask questions as well as give answers.  But less likely to stick to a script about old buildings and dead people.  Their own stories are very much part of the experience.
Yes, Old Delhi has some great monuments.  But if a visitor who has 'done' the Red Fort and Chandni Chowk says he has seen Old Delhi, we would disagree.  Old Delhi has crumbling havelis and crowded markets.  It has street food and street characters found nowhere else in the city.  It also has a whole host of social issues.  Overwhelmingly a working city, its makeshift factories are filled with migrant workers who seldom see their families.
We believe you can only see this properly by going through the heart of the city.  On foot.