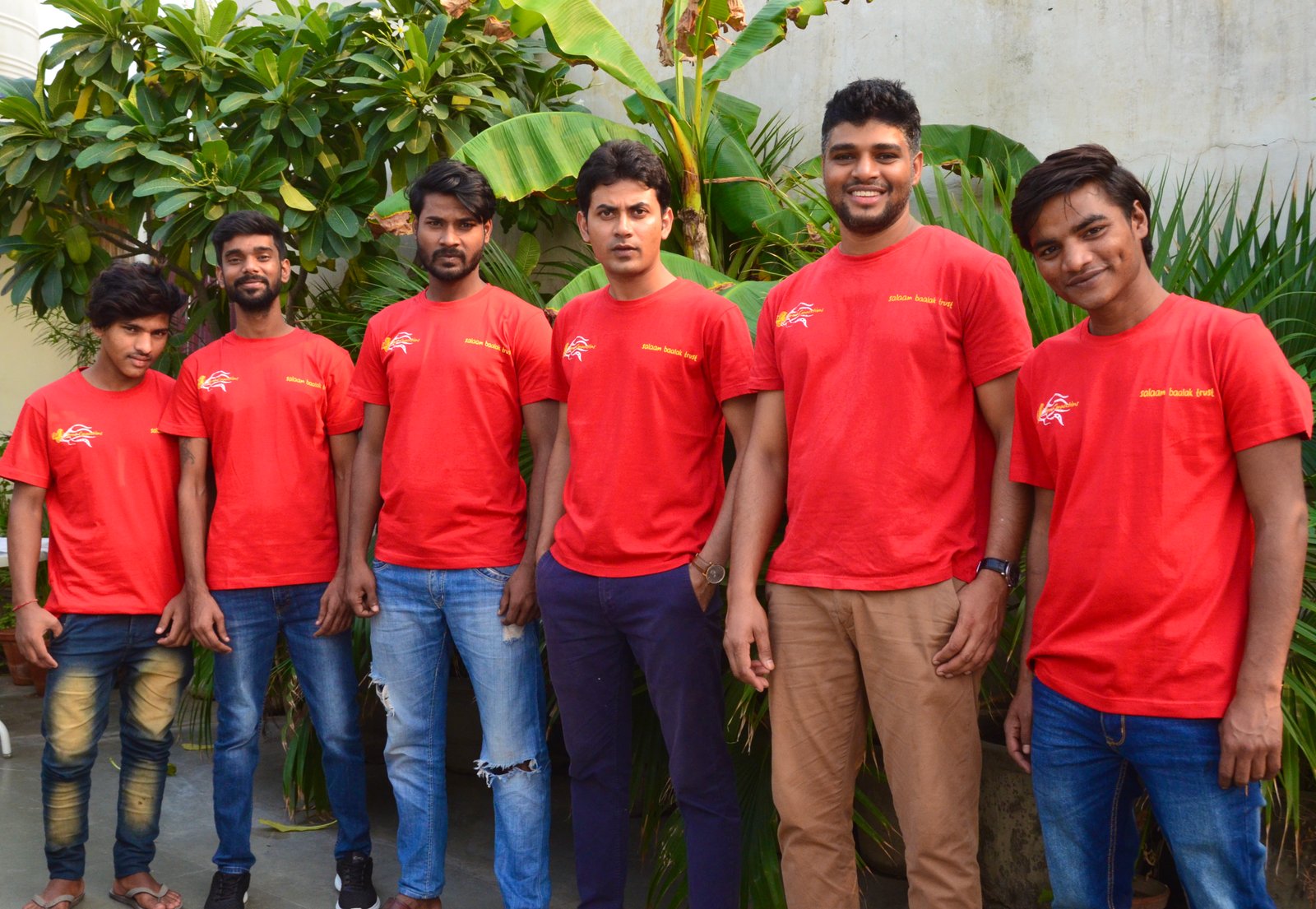 Danish (director)
Danish graduated in 2014 from Delhi University and is currently studying for a Masters at Bristol University in the UK.  He is proud to have achieved all this after having spent only about 3 months in school since he ran away from home aged about 7.  He spent 8 years living on and around the streets of Delhi before joining Salaam Baalak Trust.
In 2009, together with Nick, he set up and then managed a flat for volunteers coming to SBT.  Danish has not only designed and produced jute craft (macrame), but has given workshops teaching this craft to rural women's groups in different states in India.  He was also one of the early tour guides on the City Walk.
Nick (director)
Nick runs away to Delhi from his legal job in London for about 4 months a year, and has done so since 2007 when he first came to Salaam Baalak Trust as a volunteer.   He is a Trustee of Friends of SBT in the UK, which he established in 2009 with a few others.  He set up Street Connections with Danish in 2014.
Having first been inspired to work with SBT by the City Walk in its early days, he has continued to work mainly with the Volunteer and City Walk teams and these days increasingly on fund raising for SBT.