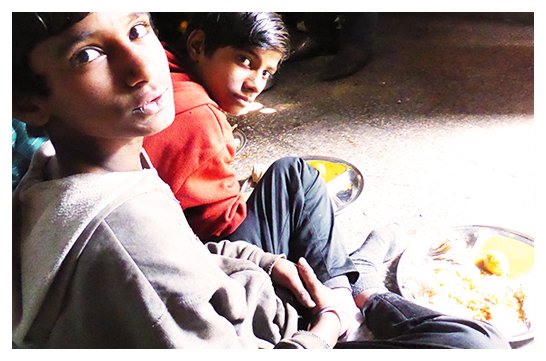 Street Connections runs the Old Delhi Walk in association with Salaam Baalak Trust.  The cost of the walk pays the guides' salaries and enables them to build independent lives outside the Trust. Although we are a company, we will invest any profit into more walks and tours and so giving more training and employment opportunities to SBT's older children (see How we work).  We also want some of today's street children to be our tour guides of tomorrow.
Any additional donation that you are able to give will go directly to SBT and their wider programmes with street and working children.
To donate directly to SBT online, there are various options here.  The PayPal option is good for UK taxpayers as the funds go to Friends of SBT in the UK.  Nick Thompson, one of the founders of Street Connections, is also a Trustee of Friends of SBT.